Our mission is to influence positive change in communities throughout the world


To do this we come together in friendship and service, focusing on encouraging brain safety and health and supporting those who care for others.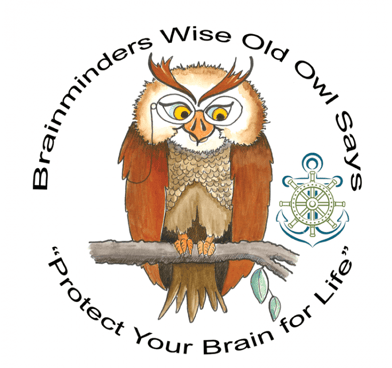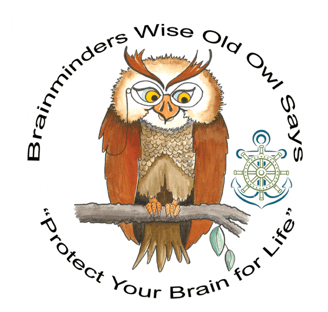 BrainMinders - Brain Safety & Health
BrainMinders is the signature project for Pilot International focused on traumatic brain injury and brain disorders.

The BrainMinder Buddies program structures injury prevention "Play Safe, Play Smart" through the story "Wise Old Owl and his Fuzzy, Funny, Smart and Sunny BrainMinder Buddies".

Pilots also educate adults on the importance of brain safety & health.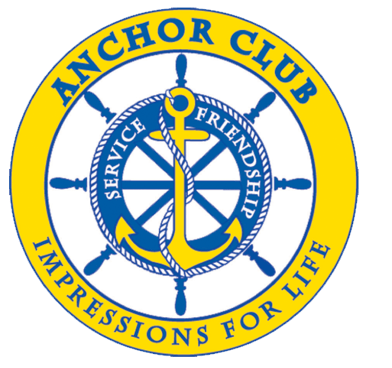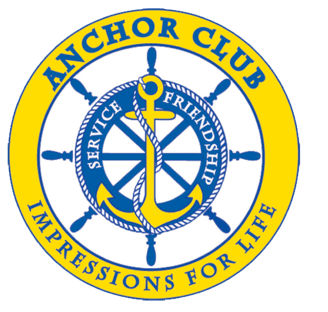 Anchor Clubs - Preparing youth and young adults for for service
Established in Macon, GA in 1952, Anchor Clubs are now 200+ strong with over 6,000 youth members in the United States, The Bahamas and Japan.

Local TN Pilot Clubs partner with middle, high school, and home schools to sponsor anchor clubs across the state. They provide many service projects within their schools and communities.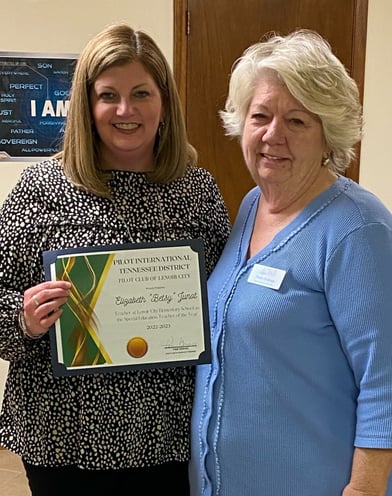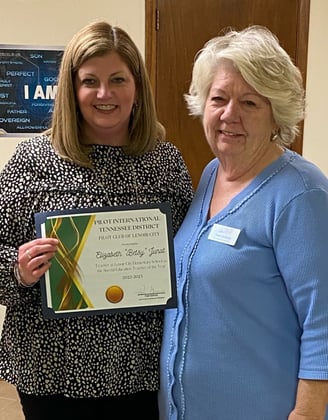 Special Education Teacher
of the Year
Pick Me Ups - Supporting Those Who Care for Others
The Special Education Teacher of the Year Program is designed to promote recognition, respect and appreciation for special education teachers in grades Pre K-12.

The TN District of Pilot International sponsors this program. We envision a world where all are valued. Special education teachers are considered vital to the improvement of the quality of life of special needs children and their families.
Pilot International stands poised to positively impact the lives of countless individuals around the globe and promote awareness for the demands and challenges they face every day. We uplift and appreciate caregivers by providing needed services or small gifts to brighten their day, also known as Pick Me Ups.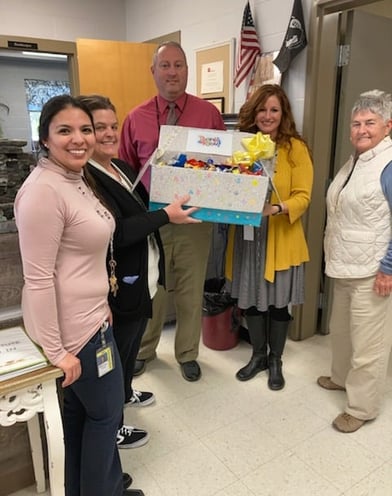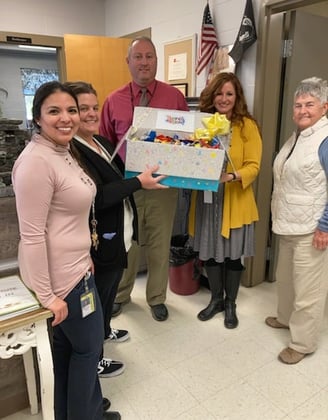 For more information about Pilot International